AntennaPod
AntennaPod
Author: alexandru colodin
Platform: Android
Verified
Description:
AntennaPod is a podcast manager and player that gives you instant access to millions of free and paid podcasts, from independent podcasters to large publishing houses such as the BBC, NPR and CNN. Add, import and export their feeds hassle-free using the iTunes podcast database, OPML files or simple RSS URLs. Save effort, battery power and mobile data usage with powerful automation controls for downloading episodes (specify times, intervals and WiFi networks) and deleting episodes (based on your favourites and delay settings). But most importantly: Download, stream or queue episodes and enjoy them the way you like with adjustable playback speeds, chapter support and a sleep timer. You can even show your love to the content creators with our Flattr integration. Made by podcast-enthousiast, AntennaPod is free in all senses of the word: open source, no costs, no ads.
Architecture: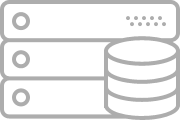 Web Front-End Application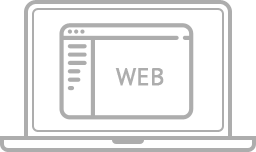 iOS Front-End Application

Android Front-End Application
SOURCE CODE:

$10.00

Web screenshots:

This project library is not supported on Web.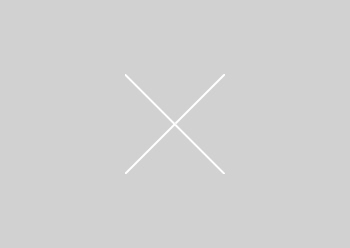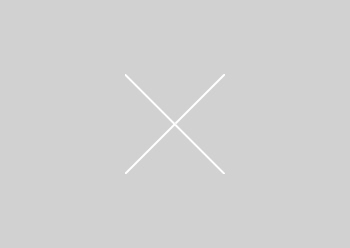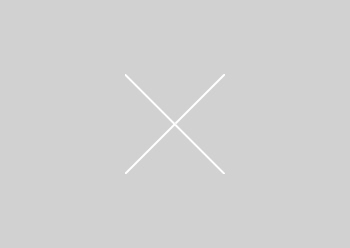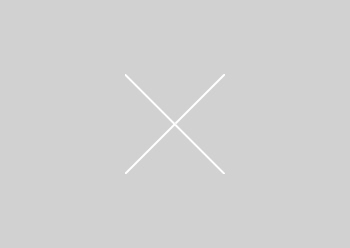 iOS screenshots:

This project library is not supported on iOS.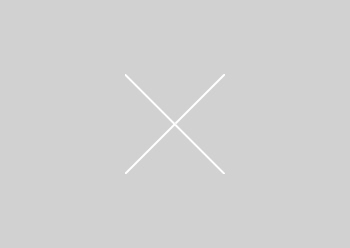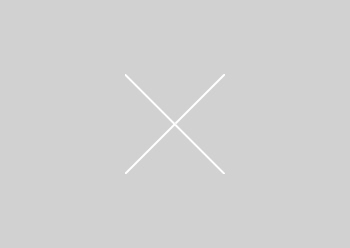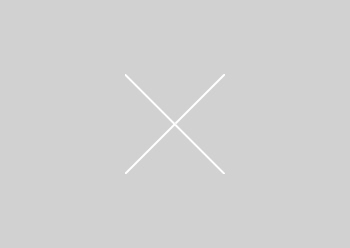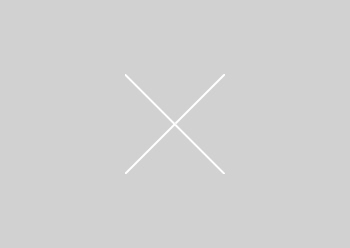 ---
Back to top
Price:
$10.00

---
Ask a question about AntennaPod Project Library.