AppNet
Full Source Code Project Marketplace
APP.NET is a Full Source Code Marketplace. A marketplace to buy an app outright with full source code license. One project license allows you to publish one or multiple apps on supported platforms. We, App.Net team builds high-scale web apps and native apps. We have both on-premise and remote teams of skilled developers experienced to handle hundred of millions of users. We approach every project with a desire to solve problems and create awesome experiences rather than just use technology for the sake of it. We are responsible for the success of your project. Engage a team of software engineers for your project and track their progress on app.net. Your results will be amazing.
Launch Web and Native Apps with full source code in just a few clicks.
Buy, Build, Deploy and Publish.
We are here to help companies and individuals to create professional iPhone and Android applications at an affordable price. Using app.net is really easy. You can start creating native iPhone and Android applications right away. Choose a project library, easily edit and format your content, then add pictures and multimedia files.
Build an App Online — OR — Buy an App Outright, with Full Source Code, by selecting a project from our Project Library.
- Submit Your Feature or Project for any kind of platforms iOS, Android or Web and sell it on app.net marketplace. An Example of Project: Taxi-Ride App (like Uber, Lyft or Yandex Taxi):
- Sell Branded Games like Balloon Keeper
- Sell Features to businesses in your area like 360 View, E-SIGNATURE, Geo Fence, GPS Tracking etc. Here you can see full list of app.net features.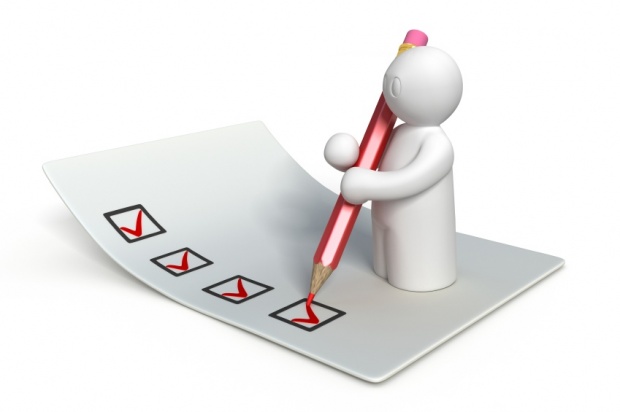 - Develop Custom Projects. Become a Project Manager. Learn how to develop, test, deploy and integrate new features into existing corporate features. Become a professional PM, learn real life software development skills, manage Full Cycle Software Development Projects and help businesses develop, test and deploy their own custom features and new apps.