We build your appointment booking app
Simply define your services and providers, display their availability, and you will have clients both old and new making bookings 24/7.
Try it now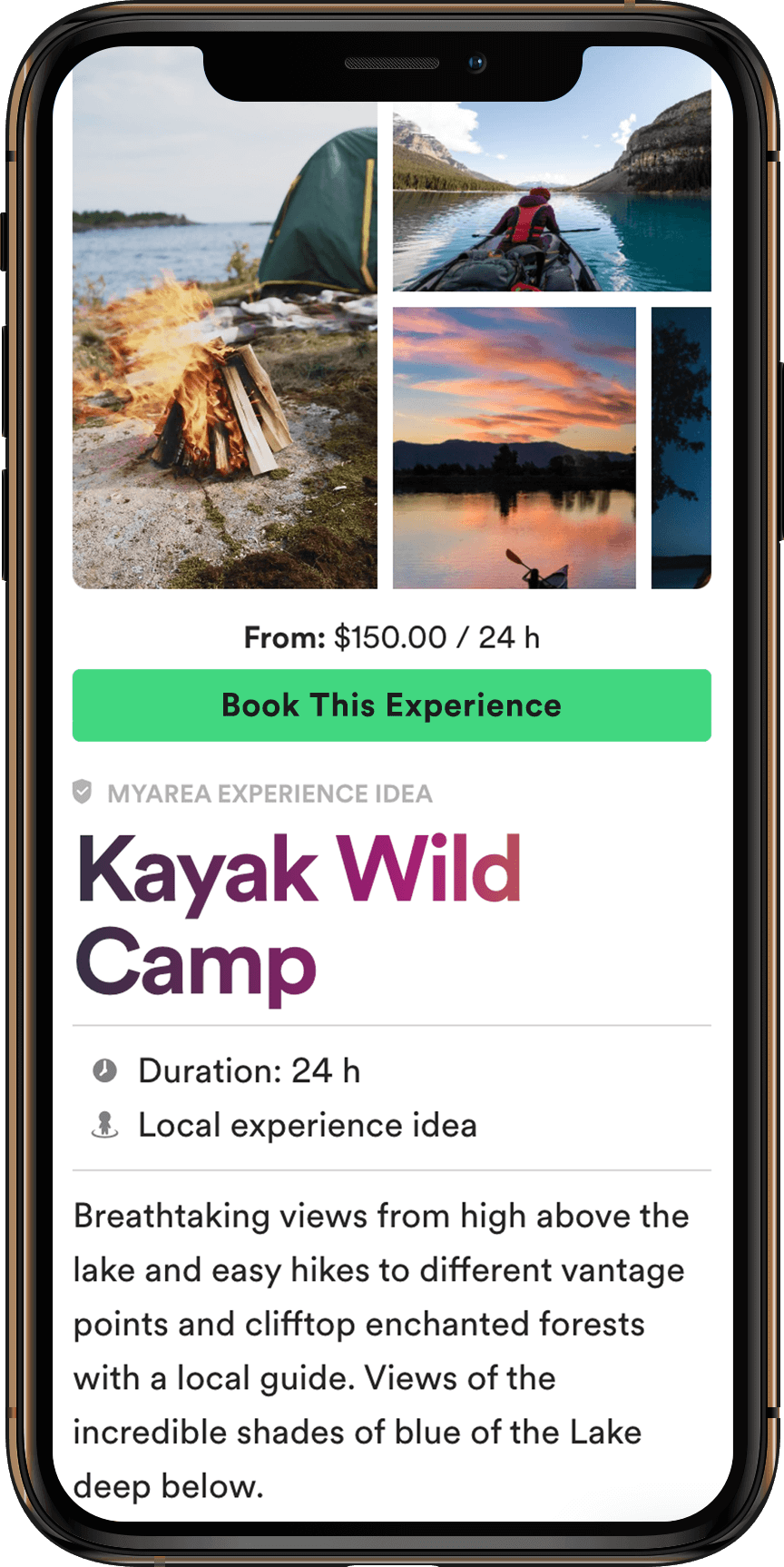 Simplicity, Meet Power.
We provide necessary app, mobile and web based tools for local small business to acquire and communicate with existing and potential customers.
Appointment Booking Capabilities
Special Events and Event Tickets
inApp Real Time Messaging
VoIP audio/video calls
Posts and Reviews
We adapt to most local service provider businesses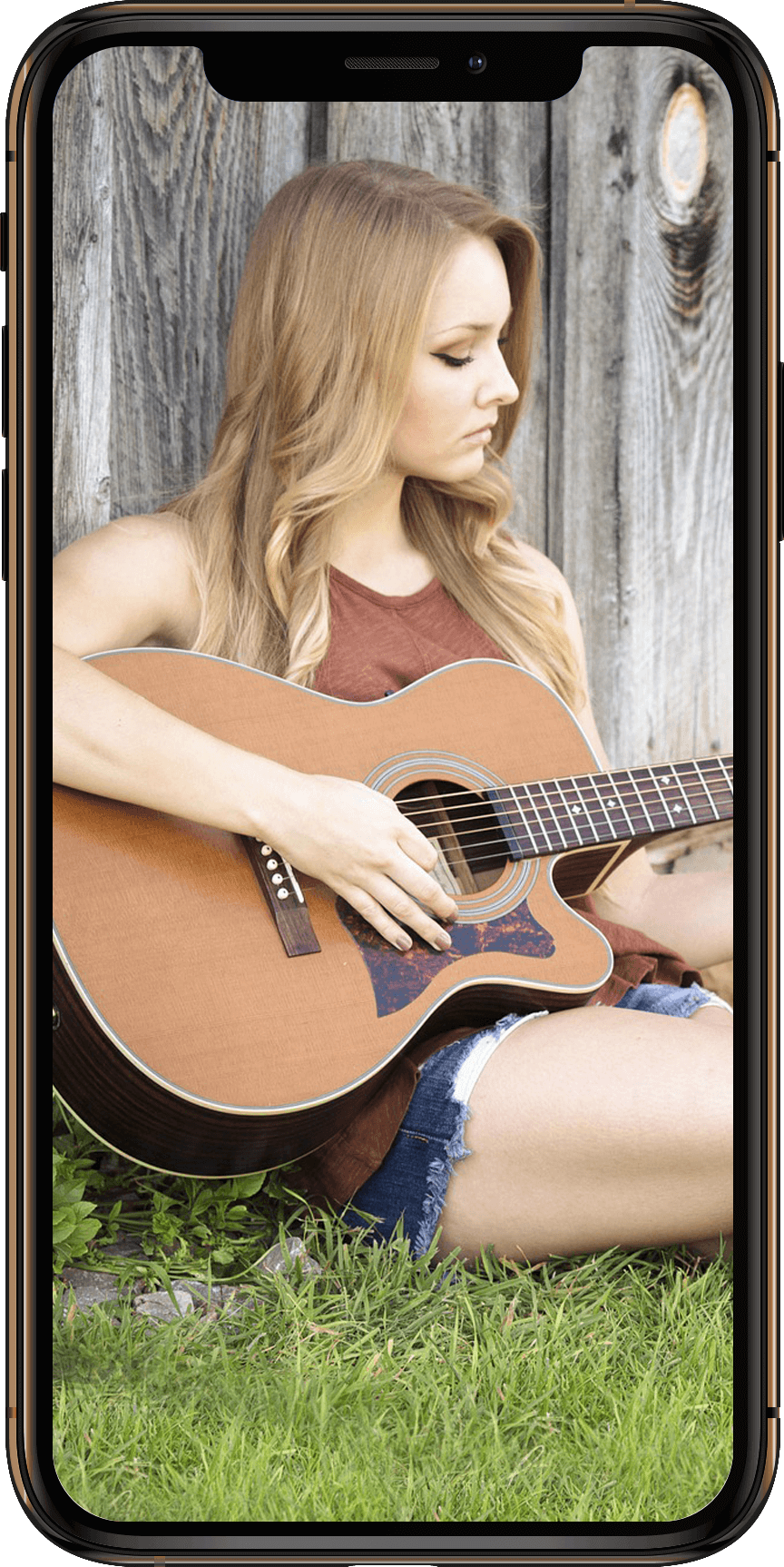 Private Lessons
1:1, multi-tenant private lessons, online webinars and counseling sessions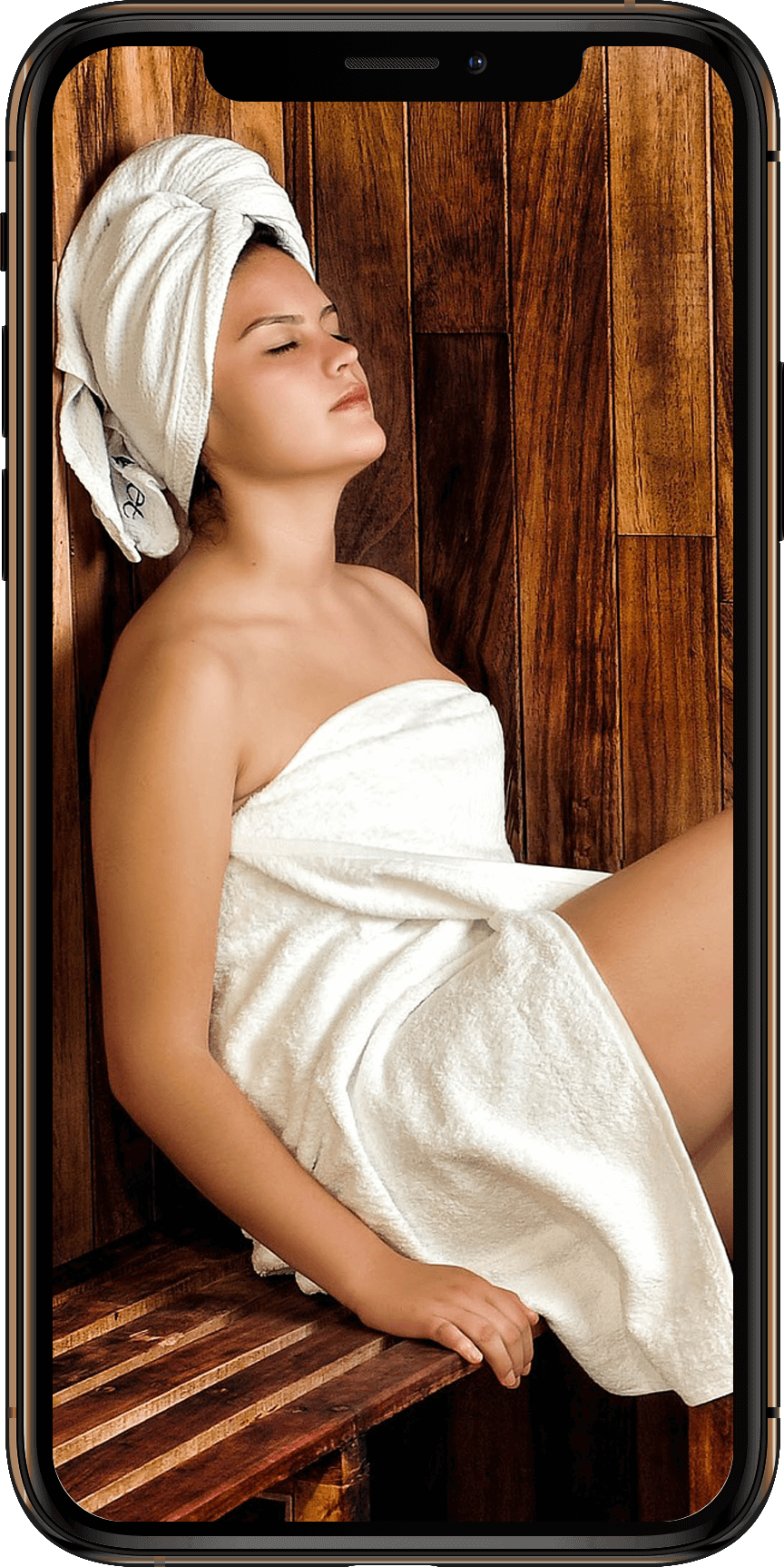 Wellness
Spa Salons, Yoga Studios, Fitness Trainers, Acupuncture, Chiropractors, Dental, Clinics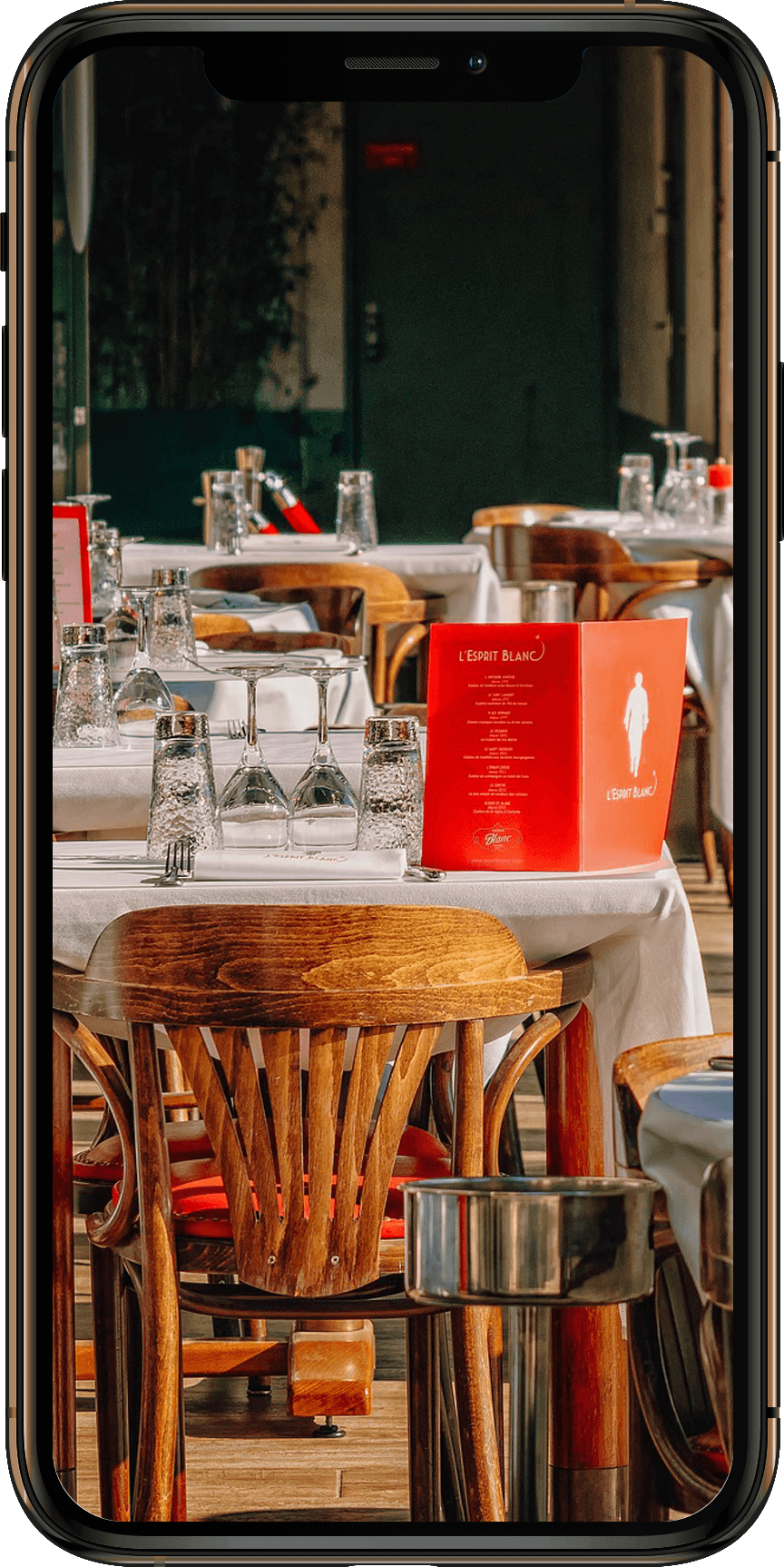 Restaurants
Fine Dining, Parties, Events, Catering Services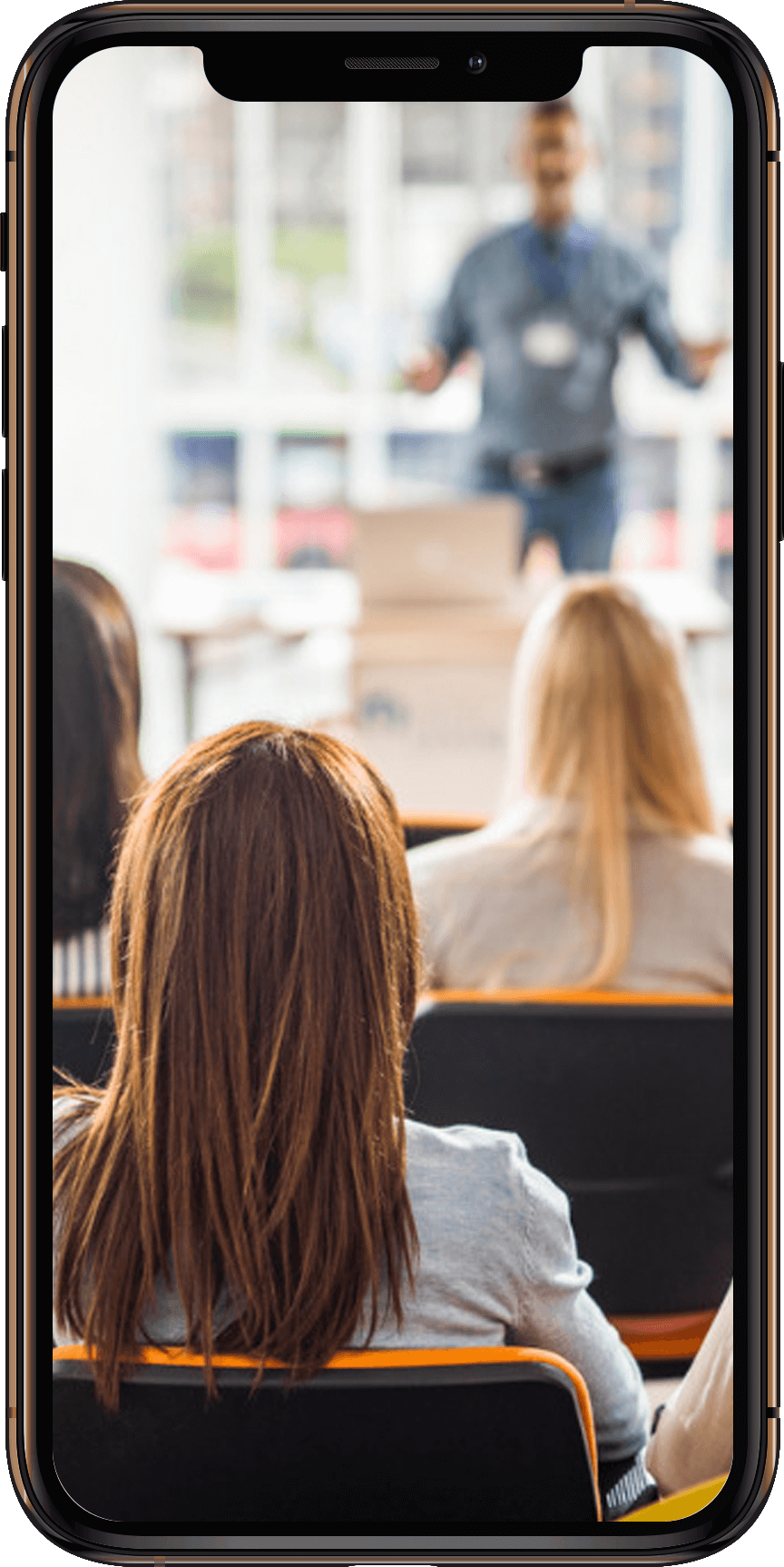 Workshops
Auto Services, Workshops, HVAC, Roofing, Remodeling Services, Gardening, Cleaning Services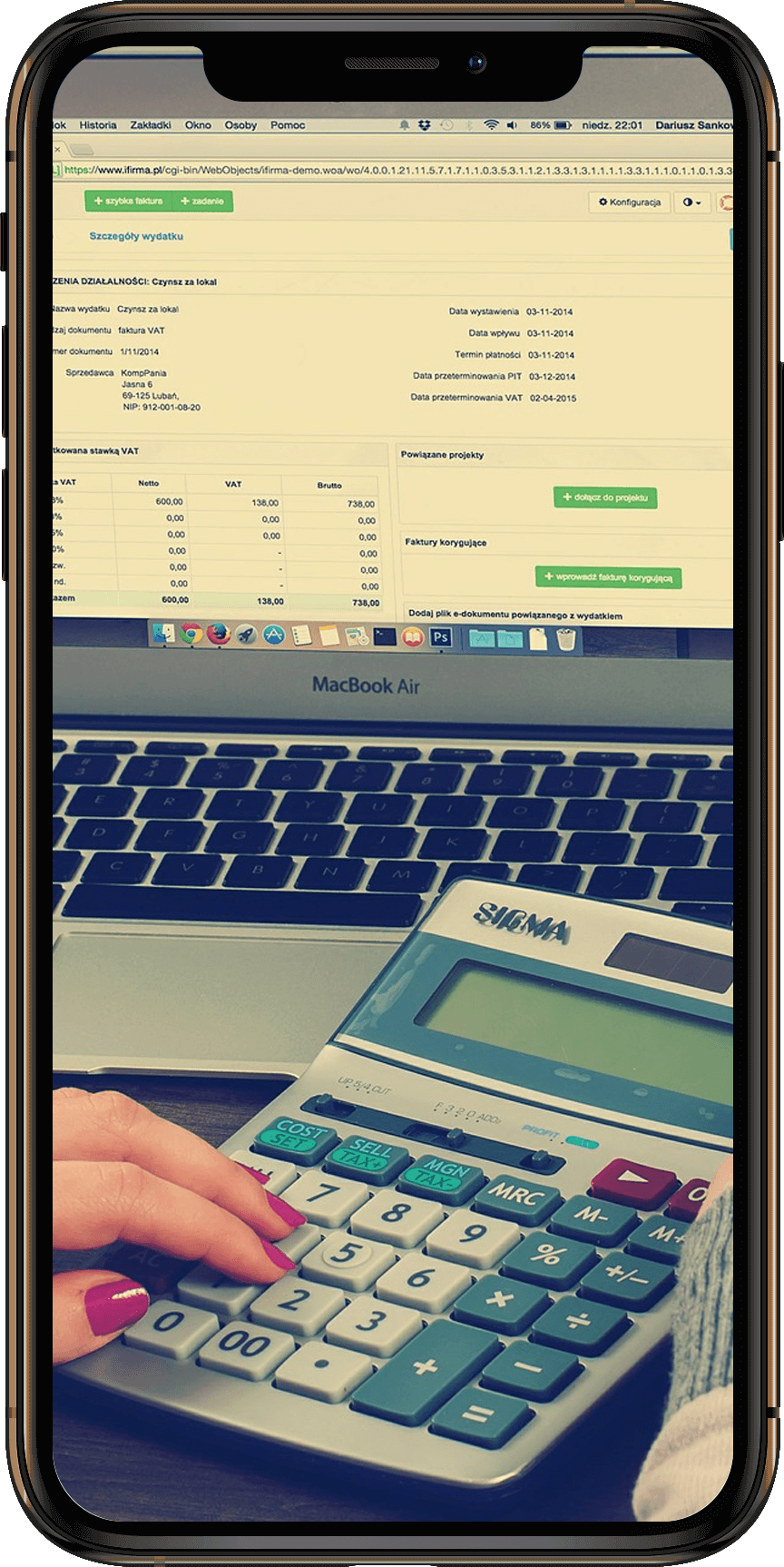 Finance/Legal
Attorney Paralegal Services, Finance/Payday Loans/Banking Services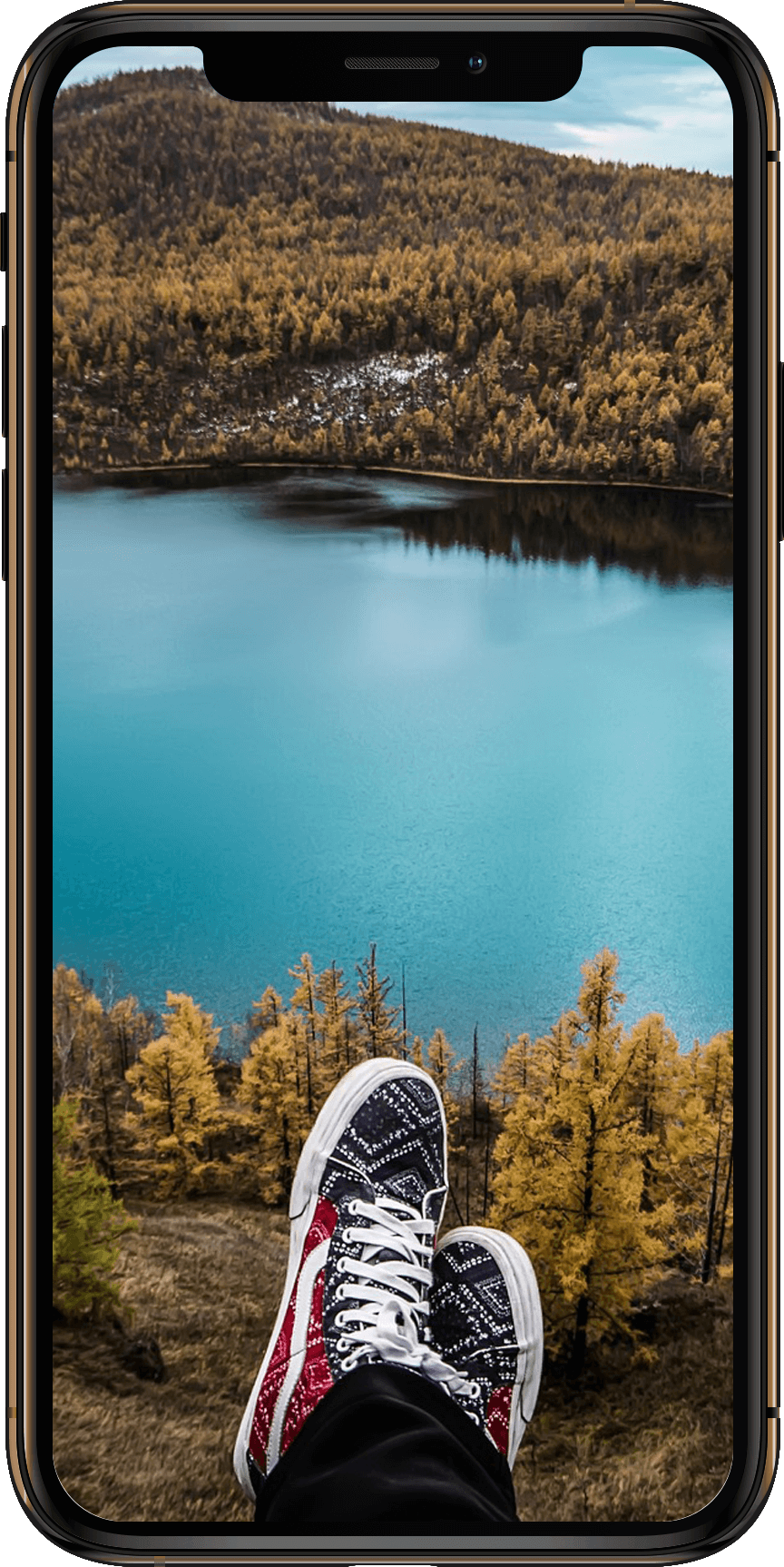 Travel
Lodging, Hotels. Apartments, Tours and Activities, Tour Guides, Local Experiences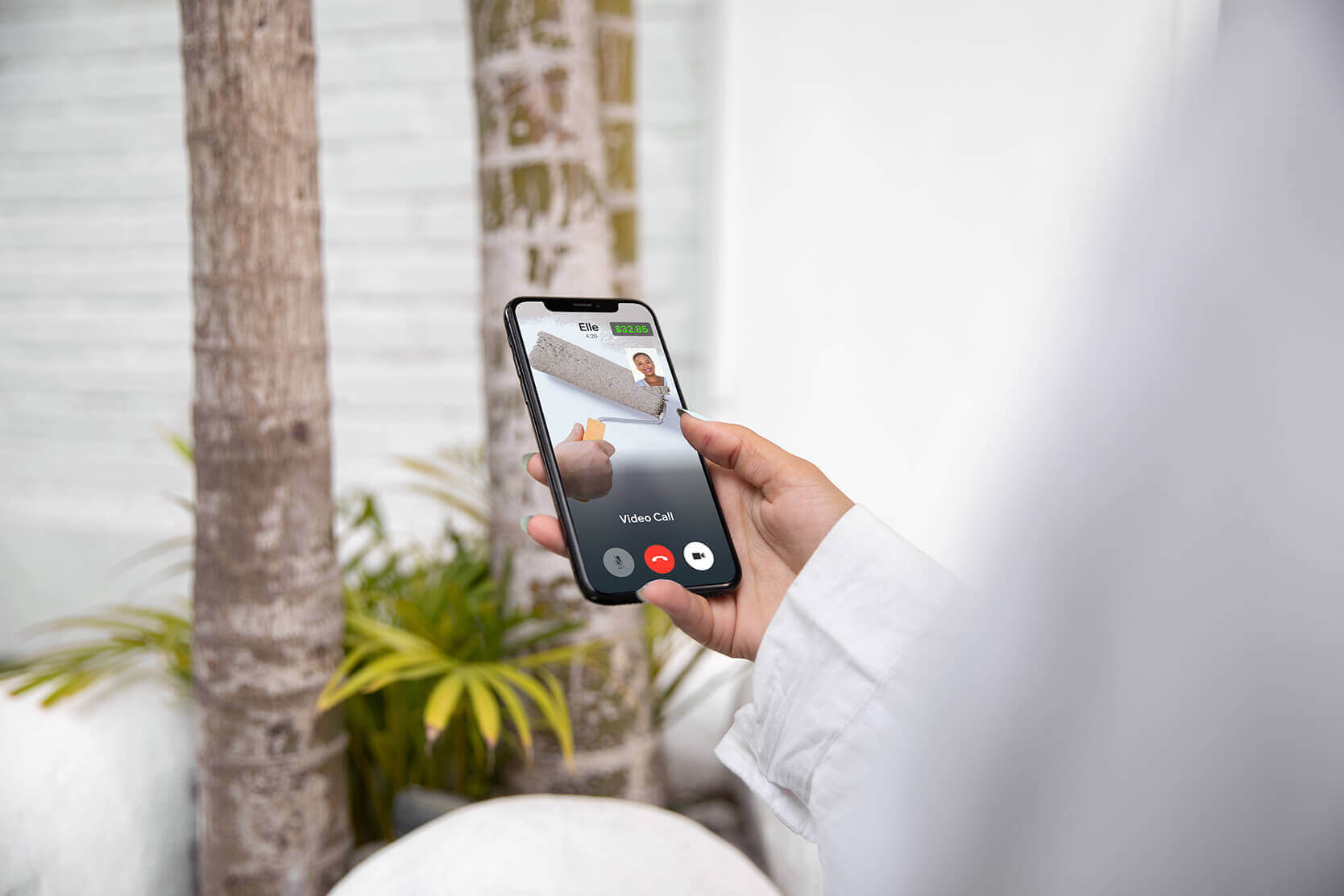 It is more than just scheduling. Your app.net app is a powerful marketing asset
A native branded app
Easy to schedule with
Send Push Notifications
Interact via in-app messaging
Meet Clients Anywhere via Video Calls
Accept Stripe, PayPal and other…
Customized Services and Experiences
Reduce No Shows, enhance your booking experience
In app VoIP Video Calls
Ability to consult using VoIP video/audio calls and charge on a pay-per-minute basis.
Ability to charge per minute to consult customers via private chat sharing text, image and video messages
Benefits of owning an app.net app
Reach people where they are…on their phone
Grow a loyal customer base
Strengthen your online presence
Receive direct bookings
Lower your advertising costs
Build your "100 True Followers" and focus on your first-party channel customers
Show your customers your are a reputable brand with a high end online and mobile presence
Show your customers your support for innovation and technology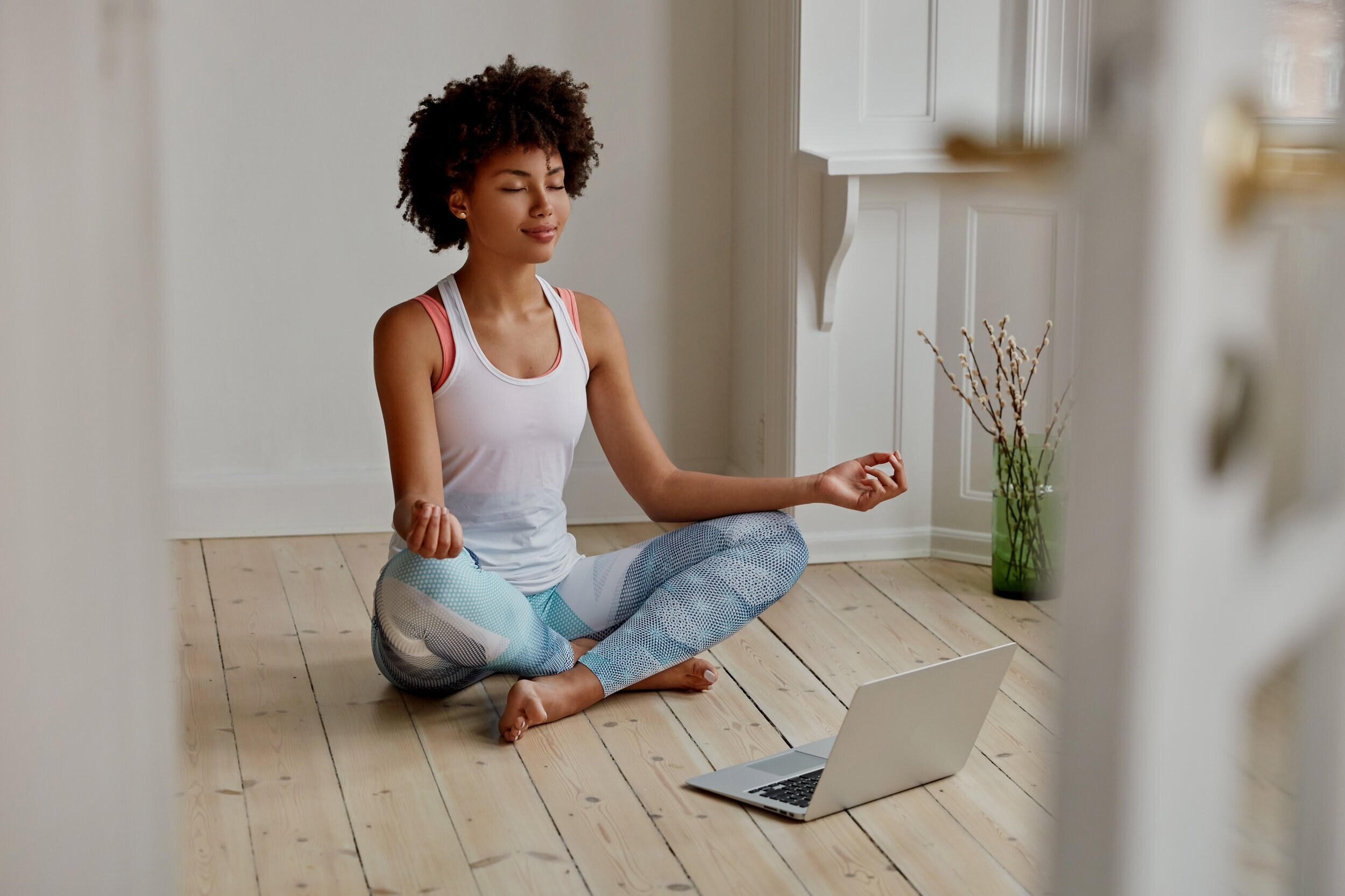 "When I first started I had new clients come to me not because of my experience, but because I was the easiest to schedule with."
KIM,
PEACE AND HEALING FOR WOMEN
You don't have to build it, we build it for you
All you need to do is fill out a form, provide a description, keywords, your business category, and upload 5-15 images and 1 video about your business. We'll also need you to choose an app template, provide your branding info, like logo, brand colors and a poster. Everything else will be taken care of.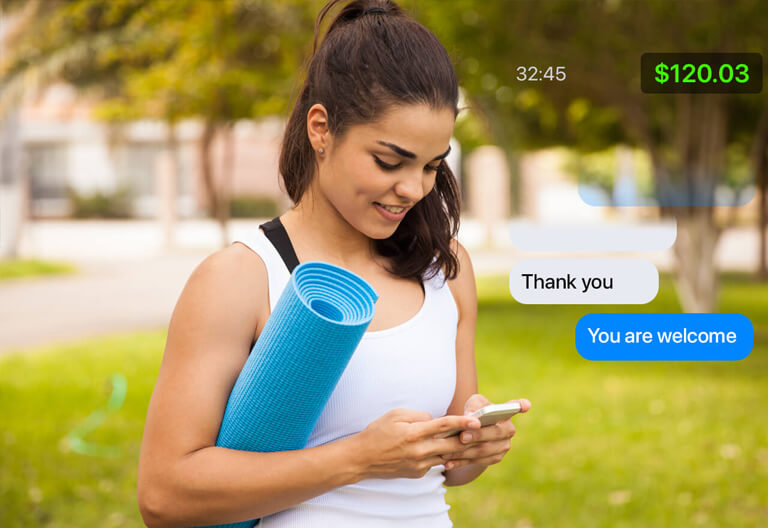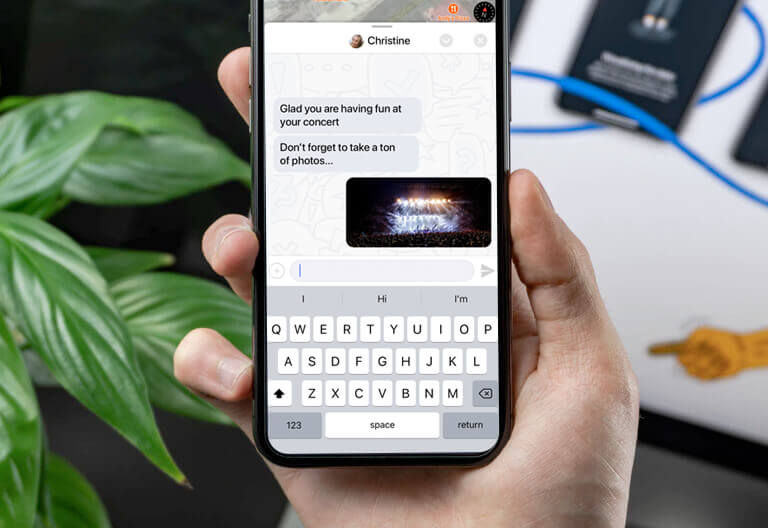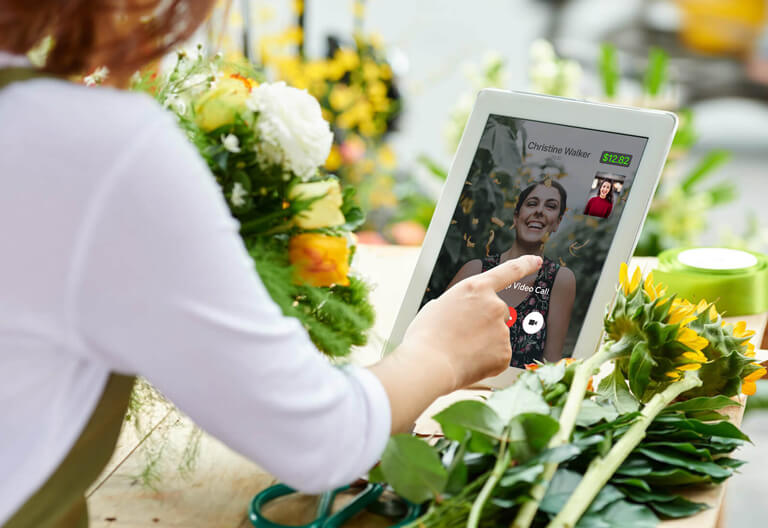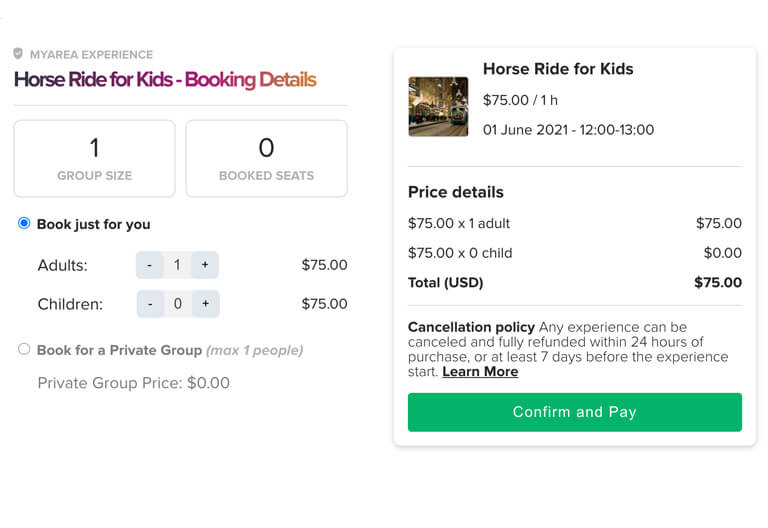 Reviews
Read what our long term users have to say about app.net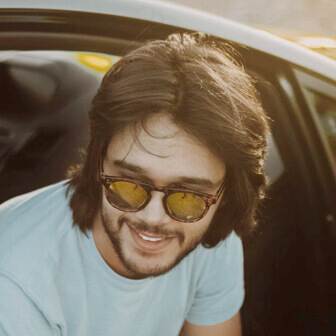 Cotswold Community Acupuncture
"App.net is essential for our ability to run our clinic effectively. Our patients love the convenience of online booking and comment on how easy the system is to use. We often recommend app.net to other clinicians."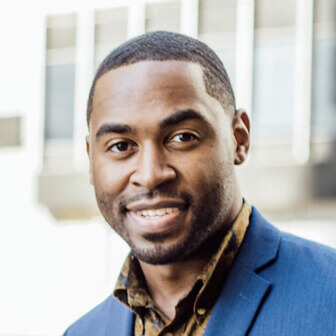 MPH Softball
"My experience with app.net has been outstanding. As a small but growing service business app.net has really helped streamline the appointment process. My clients love the fact that they can go to my site and find the time that fits their needs."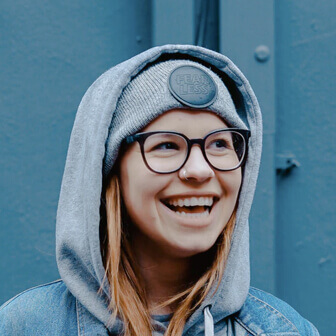 Baltic Gym
"We're using it for less than a month and still implementing it to customers. They're still too lazy to apply online but we're working on this. The system is very convenient with it's mobile apps."
Vanessa Louise Photography
"Fantastic! Getting clients to book in online saves me SO much time! I used to have to to-and-fro via phone and email before finding a convenient date for clients, now I can use my time more efficiently. The reminder & review tool is fantastic too."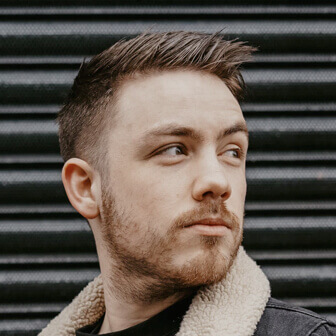 Willow Healing Arts
"I enjoy the ease of scheduling that app.net provides for my healing arts practice. My clients can book their sessions at time that works for them without emailing or calling me to do so, which frees me up to focus my energies in other areas when not working with clients. I also appreciate having a free service while my practice is just getting started. Thank you app.net!"
Join myarea.com
Become a part of myarea.com local services, events and experiences. People search myarea.com to discover special events, local attractions, unique experiences and nearby outdoor activities.
When you order your branded app on app.net, your business is registered on myarea.com, cross-app bookings, cross-app RTM messages and cross-app VoIP audio/video calls are enabled. You get bookings, messages and calls from both, myarea app as well as from your branded app.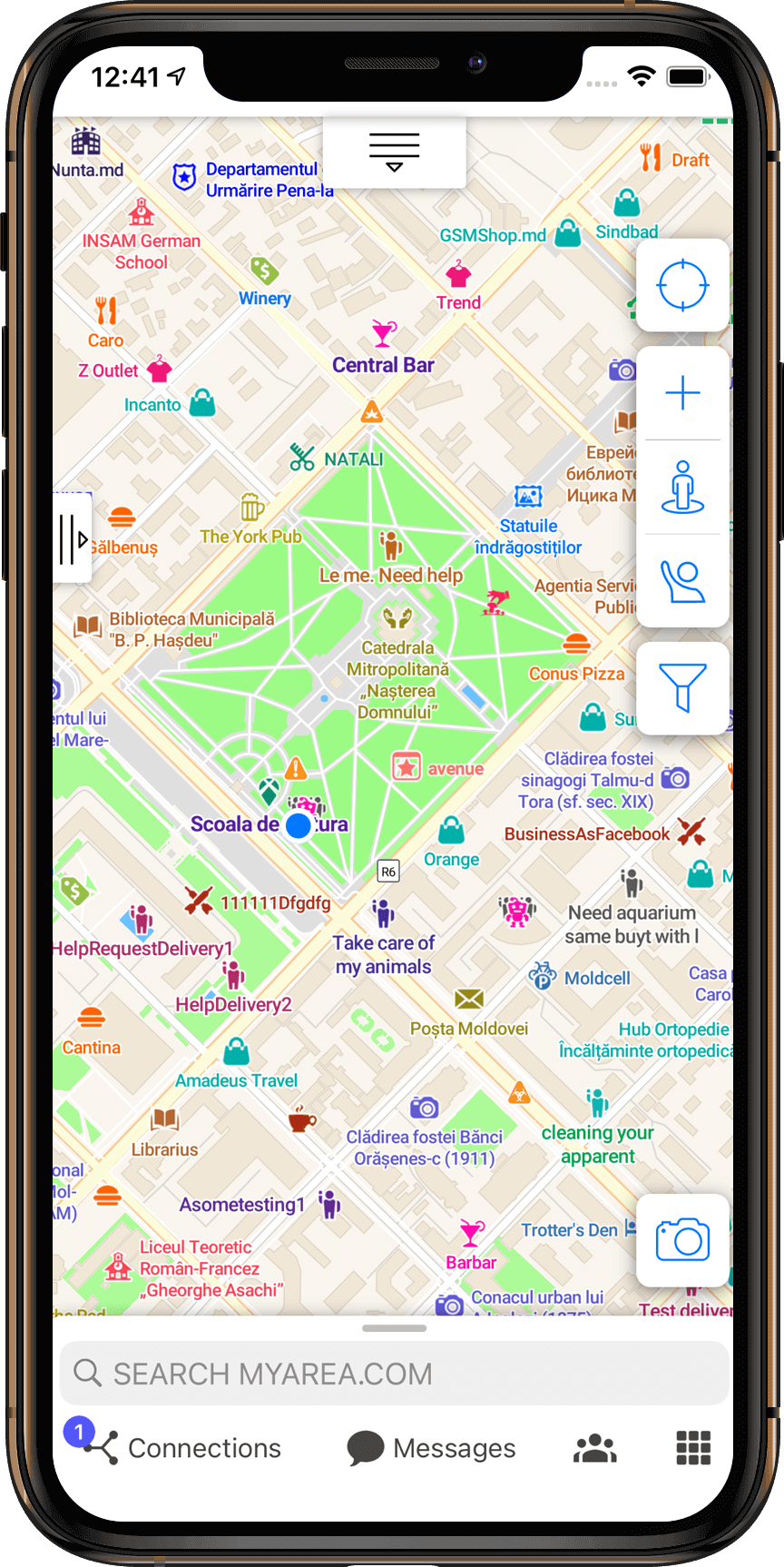 ---
Use your own domain OR use a free app.net subdomain:
If you need custom features or are looking to develop something else along with your scheduling system, please describe your desired features
[here]